WELCOME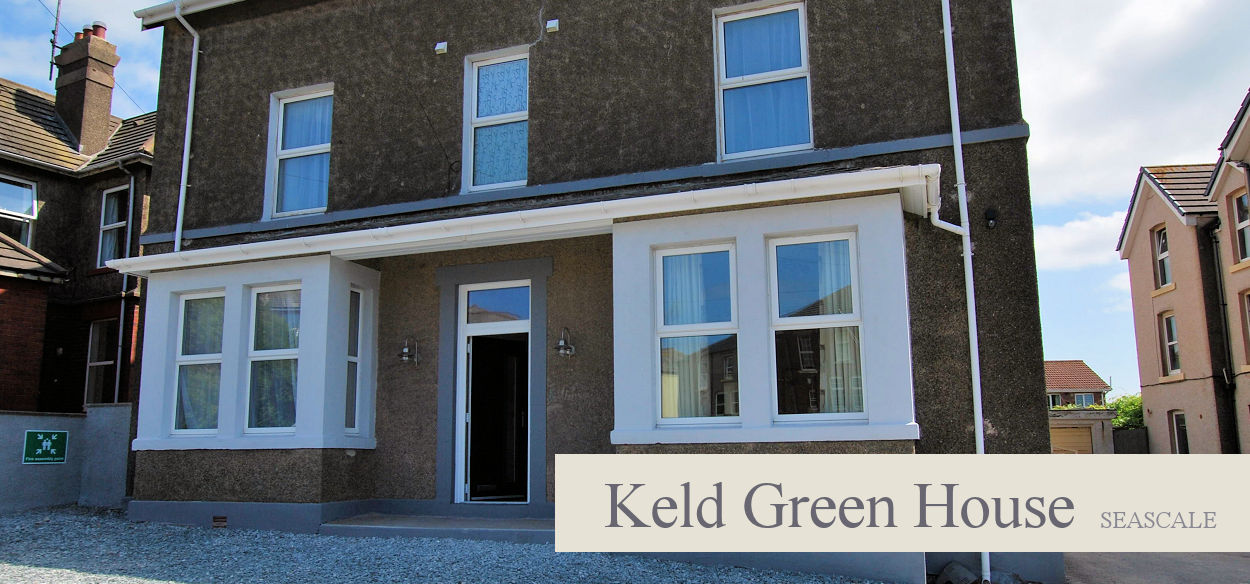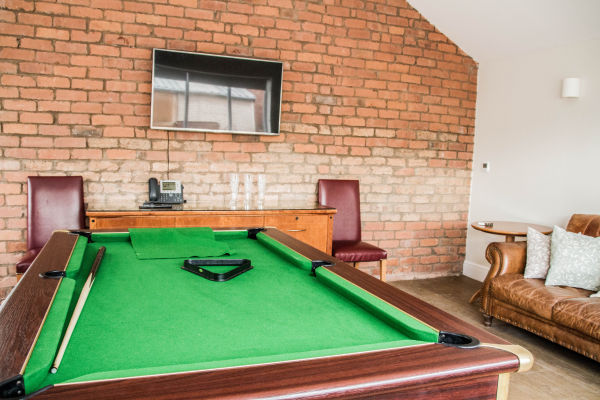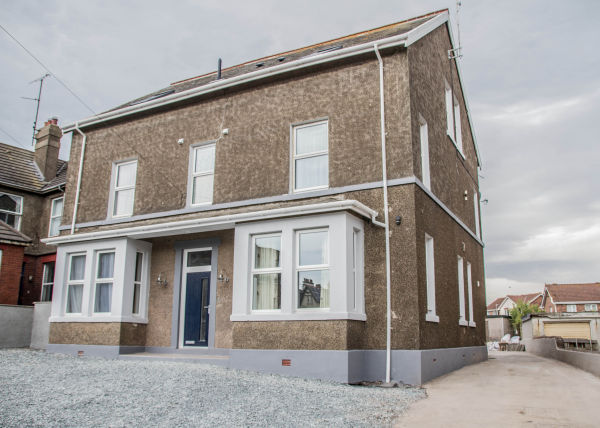 Situated in the picturesque village of Seascale, Keld Green House would like to extend a warm Cumbria welcome to all its guests. Keld Green House is maintained and operated by a local family who are always happy to accommodate or assist with any special requirements.
Following extensive renovations, Keld Green House opened in 2018, providing luxurious accommodation, all with flat screen TV's and secure WiFi at no additional cost.
A full breakfast English or continental breakfast is available 6.30am to 9.00am Tuesday to Friday. Keld Green House offers free parking.
For profressionals travelling to Sellafield, Keld Green House is a short train ride, or car journey away. The train station is a short walk away which also offers direct links to Carlisle or Barrow.
Keld Green House can either be booked on a room by room basis, or by a company/ group wishing to locate all their travelling staff together with the bonus of conference facilities available.

Please click on a link below to book or call 019467 29786
Bus Timetable to Sellafield PDF Click here
...